Oceanic 500mg
$109.00
Kindly crafted to help your mind drift into a wonderful journey through the tides of life. Enjoy your trip.
---
Dose: Take 1 cap 500mg
Onset: 30-60 mins
Duration: 2-4 hrs
---
POTENCY
15 Capsules/Bottle
7.5 Grams/Bottle
5/5
Scroll down for information on effects, dosing and more.
Oceanic 500mg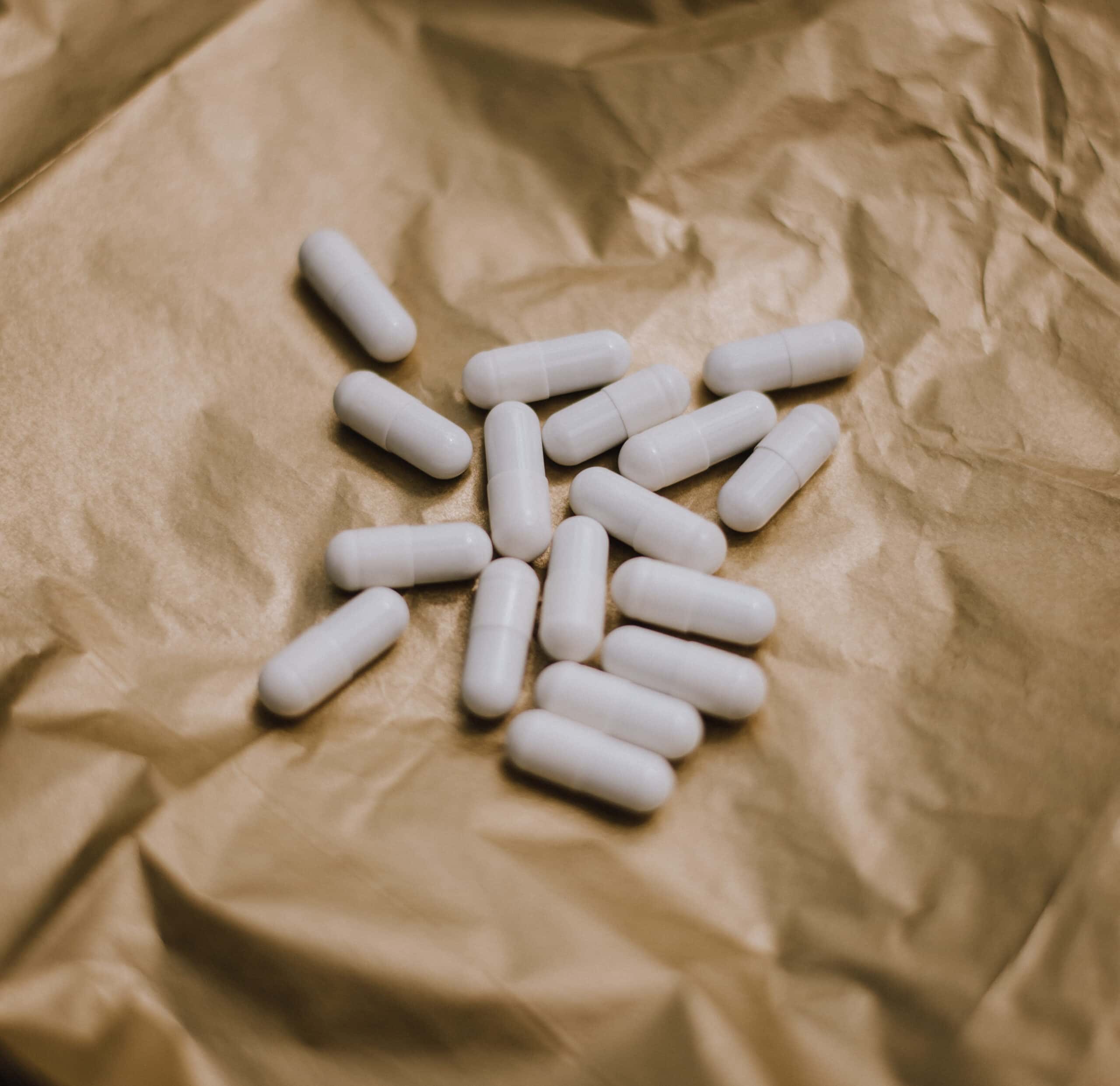 Benefits
Users can experience a reduction in anxiety and depression, along with helping reduce the effects of numerous other unwanted mental states associated with psilocybin. Many users find that it helps with weaning off — and staying off — anti-depressants. It can help lessen the side effects of withdrawal and even mitigate depression. Promotes an overall feeling of wellbeing.
---
Ingredients
Psilocybe Cubensis – 500mg
Vegan
Gluten-Free
Non-GMO
Sustainably Sourced
Dosing Protocol
For first time users, your first two days should be at home with zero responsibilities. Try it over a weekend. You need to gauge your own receptiveness to the product and become familiar with it before moving on. Dosing schedules can vary as it depends on individual preference. Popular dosing schedules include:
1 dose every 3 to 4 days
If taking with any other blends, these are intended for a more creative dose day, do not take your other capsule that day.
---
*The information on this web site has not been evaluated by the Canadian Dept. of Health and Welfare or by the US FDA. It is not intended to diagnose, treat, or cure any diseases or replace medical attention. Please consult your practitioner, physician or herbal specialist before using any products you purchase.
We are not an allergen-free facility.
---
Refills
If you have placed an order previously and have saved your jar. Please leave us a note at checkout and we will send your caps in a pouch.